---
There's something magical about the beauty and grace of an old car. Though built decades ago, properly cared for vehicles can generate an inherent excitement in onlookers of all ages. The craftmanship, nostalgia, and era-specific styling are just a few of the things that automotive enthusiasts clamor to see when it comes to these timeless models.
At the Southern Grace Farms Classic Car Show, you can enter your own vehicle into the gathering or just come by to revel in these majestic cars. Either way, the festivities are lively, engaging, and filled with beautiful models!
---
When Is the Car Show? How Can I Get Involved?
Held on May 7th, 2022, from 11 a.m. to 1 p.m., the Southern Grace Farms Classic Car Show is a coming together of automotive enthusiasts. If you just want to stop in and see what the lineup of cars is like, admission is free.
If you have an old, treasured car you want to share with family, friends, and the general public, you can also pre-register for $10 or show up on the day of the show and register for $15.
What Type of Cars Are Included?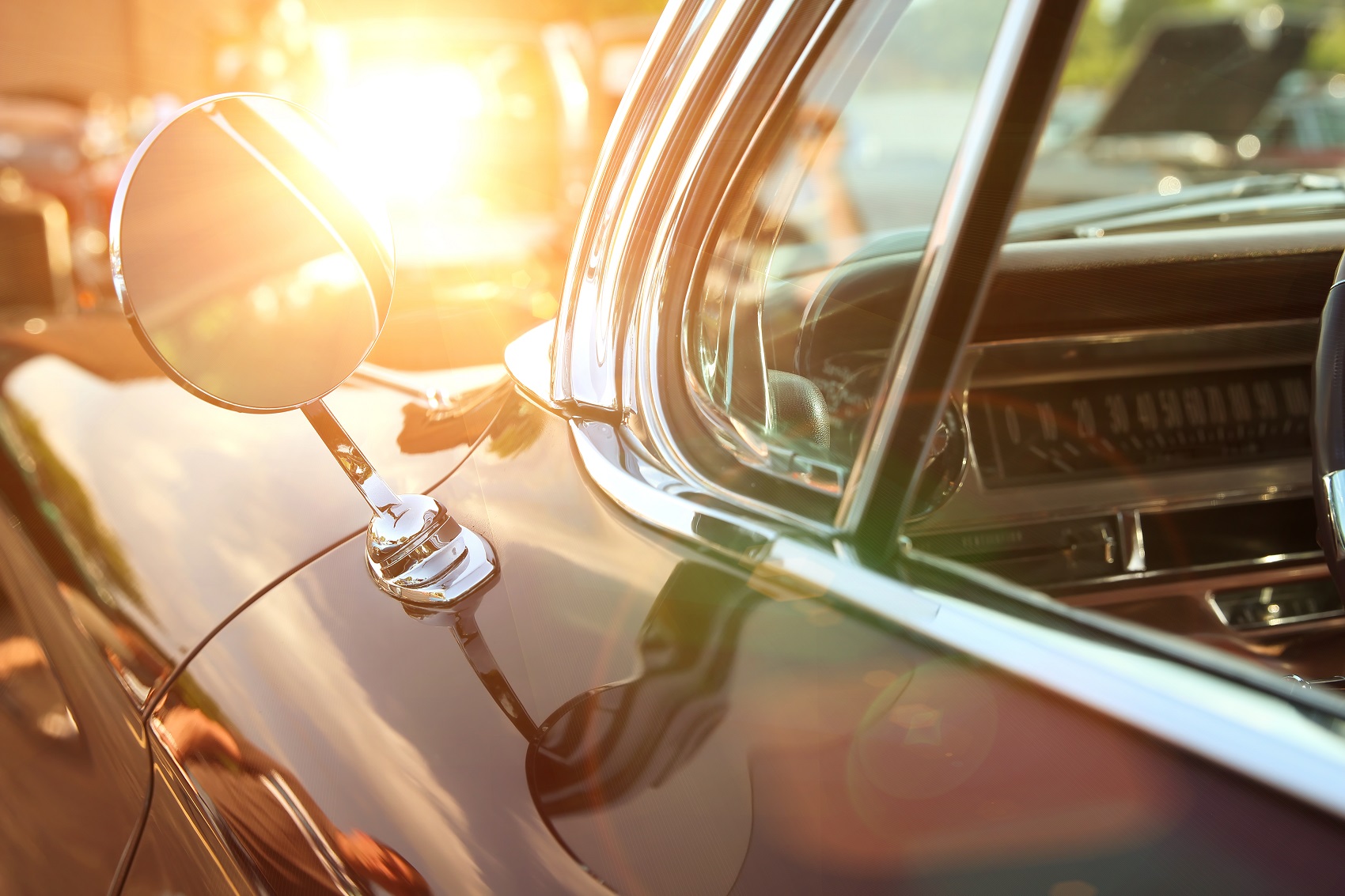 Part of what makes the Southern Grace Farms Classic Car Show so exciting is that you never know what's going to be on the lot during any given year. Folks bring models from all around the state to show off, with various eras of automotive history on display.
You might be walking down the row of models and see an old American muscle car, followed by an extravagant European vehicle or one that looks like it rolled off the assembly plant in 1930. Part of the trill is not knowing exactly what you're going to see when you attend.
---
There's Nothing Quite Like a Classic Automobile Show!
The sense of festivity and a glimpse of the past are just two reasons why classic car shows remain such a popular gathering event. The Southern Grace Farms Classic Car Show is a local tradition, and one thar you can be a part of, too.
Whether you have a model to enter or just want to see the lineup of classic cars, be sure to stop by!
---