---
Are you trying to make the call between buying a new car or buying a used car? It's a decision every car shopper faces when looking for their next ride around Nashville, Valdosta, and Tifton, GA. There isn't necessarily a right answer, but there are numerous benefits of buying a used car. If you're unfamiliar with all these benefits, our O'Steen Chrysler Dodge Jeep Ram (CDJR) team has created this helpful list.
If you do decide the used-car route is the right option, we also have a flush inventory of models to consider!
---
Benefits of Buying Used: A Wide, Wide Selection to Choose From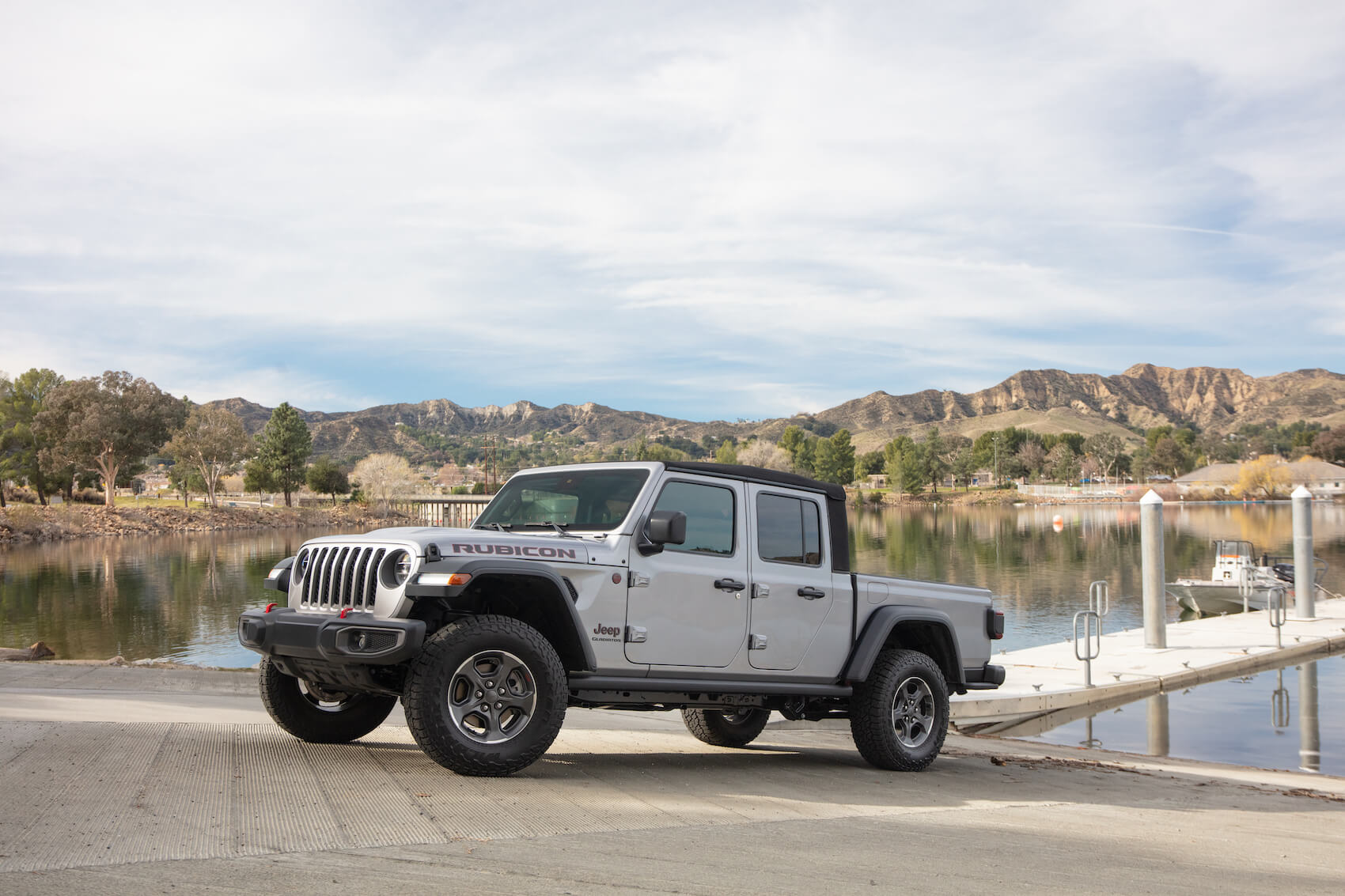 One of the best things about shopping around for a used car is that you have so many options to consider. Even if you know the model you want, you have different model years and trim levels to consider. Each trim touts its own set of features and specifications. The same goes for model years, as manufacturers typically make changes to style or technology over time.
If you don't know the exact model you want, you can take your time and browse through our used inventory online. You can use the filters to find specific traits you want, such as exterior color, towing capacity, seating capacity, or really anything else.
Finally, we're always adding to our used lineup. So, if you check back in regularly, you'll find a new assortment of used cars waiting for you!
---
Benefits of Buying Used: Predictable Reliability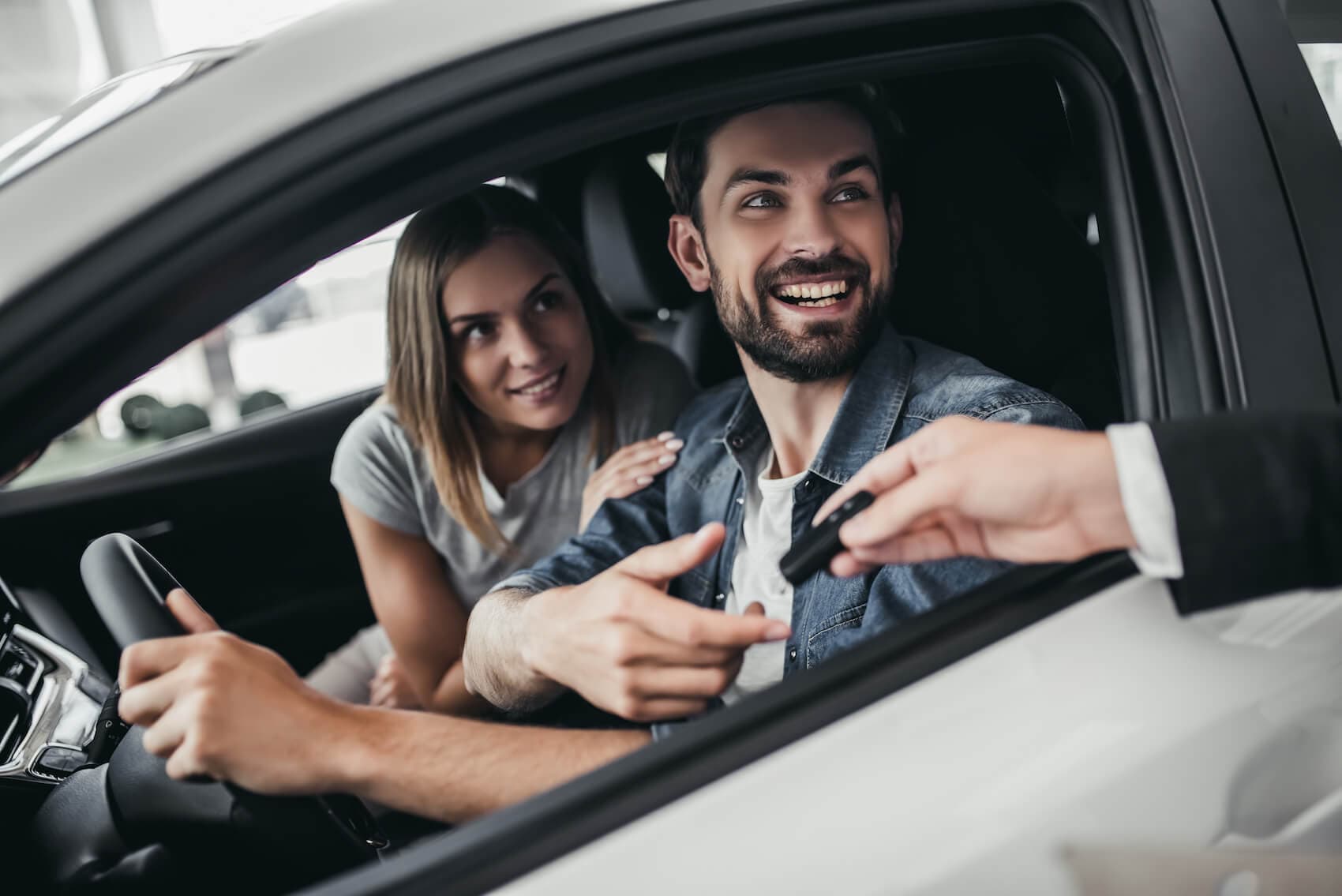 If you're shopping for a used car, and find one with 50,000 miles that has run smoothly over the course of its life, you can safely predict it will continue to run well with proper maintenance and care. Here is where the vehicle history report comes in handy. If you're shopping used, you can receive this report to better understand any prior accidents the model may have had, or any mechanical follies it experienced.
A used car that has been properly serviced over time, has had no accidents, and has never had a performance hiccup, is a safe bet to continue performing well as it ages. All you'll have to do is keep up with routine repairs.
---
Benefits of Buying Used: Strong Value
Relative to buying a brand-new car that hasn't yet been driven off the lot, a used car is going to provide stronger value for you up front. Even if the used car only has 10,000 or 20,000 miles, you'll notice a value differentiation between it and a new version of the same model.
---
Buying a Used Car Makes Sense for Many Drivers
The more research you do learning about the benefits of buying a used car, the more likely you are to realize it's a sound choice. Used cars can be driven for a long time near Nashville, Valdosta, and Tifton, will run reliably when taken care of, and can offer all the features you might want.
So begin sorting through our diverse and always-changing inventory here at O'Steen Chrysler Dodge Jeep Ram to see which used model might be right for you!
---