Perhaps the very first decision you have to make when beginning the search for your next car is deciding whether you prefer a new or used model. There really isn't a wrong answer, as both new and used cars will deliver certain advantages. Still, it's good to consider both sides of the story, which is what we're doing in this comparison of buying a new vs. used car.
Whichever way you lean, our O'Steen Chrysler Dodge Jeep Ram dealership has new and used cars near Valdosta, Tifton, and Nashville, GA.
Buying a New Car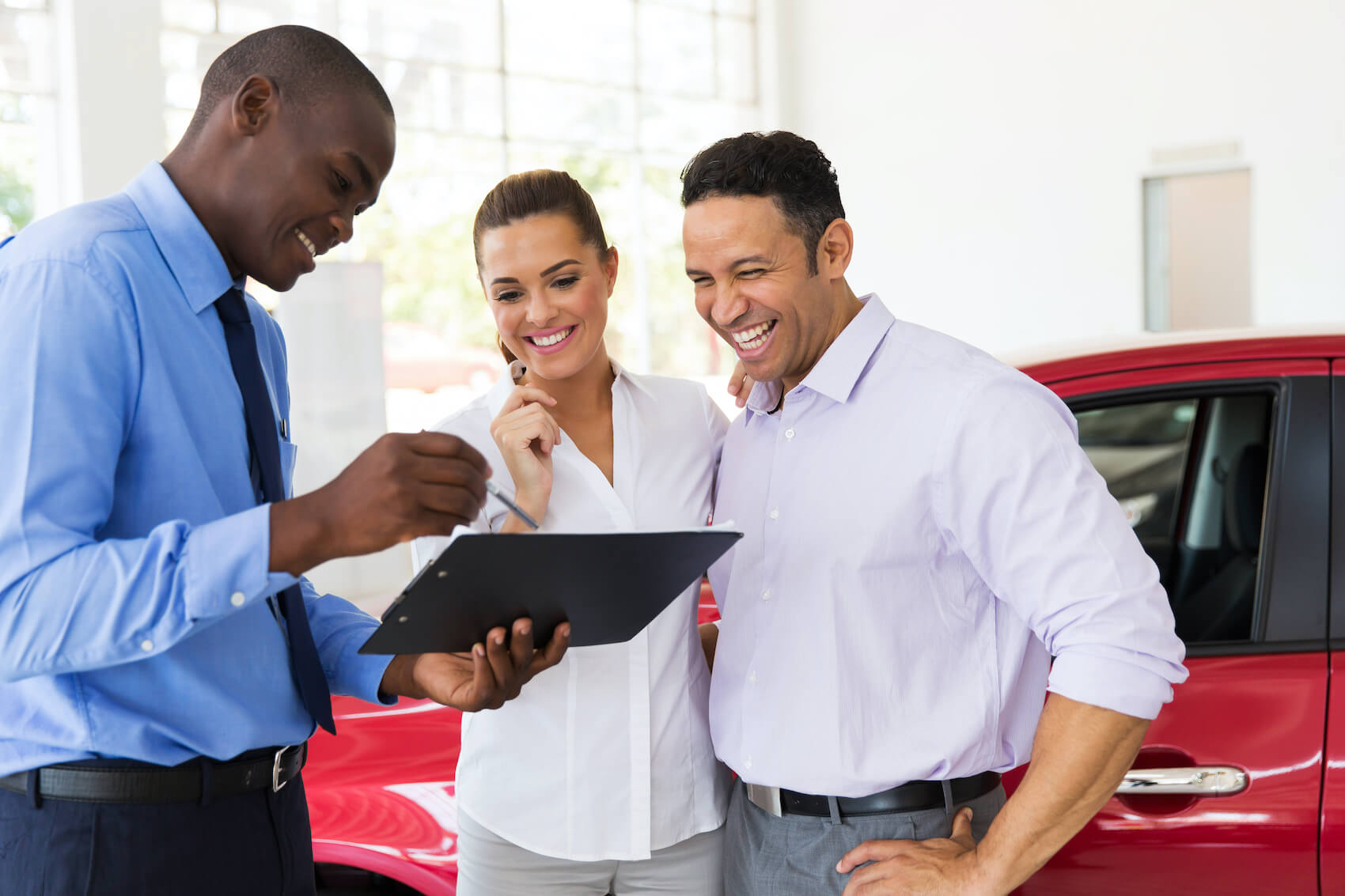 There's a certain sense of occasion to buying a new car. Knowing you're the first person to drive the model as you head off the lot is exciting. Plus, of course, there are perks to having a new car, such as enjoying the very latest in technology, safety systems, styling, and other traits.
New cars will offer you a long lifespan, too. Assuming you keep up with routine maintenance and care, you can be looking at well over a decade's worth of driving with the same model.
A new car also comes with strong warranties, which will cover various aspects of the model, such as the powertrain. You can begin looking through our new inventory right now. If there's a particular color or trim level you prefer for your new car that you don't see in the inventory, let us know. We'll be happy to place an order for you and let you know when it arrives!
Buying a Used Car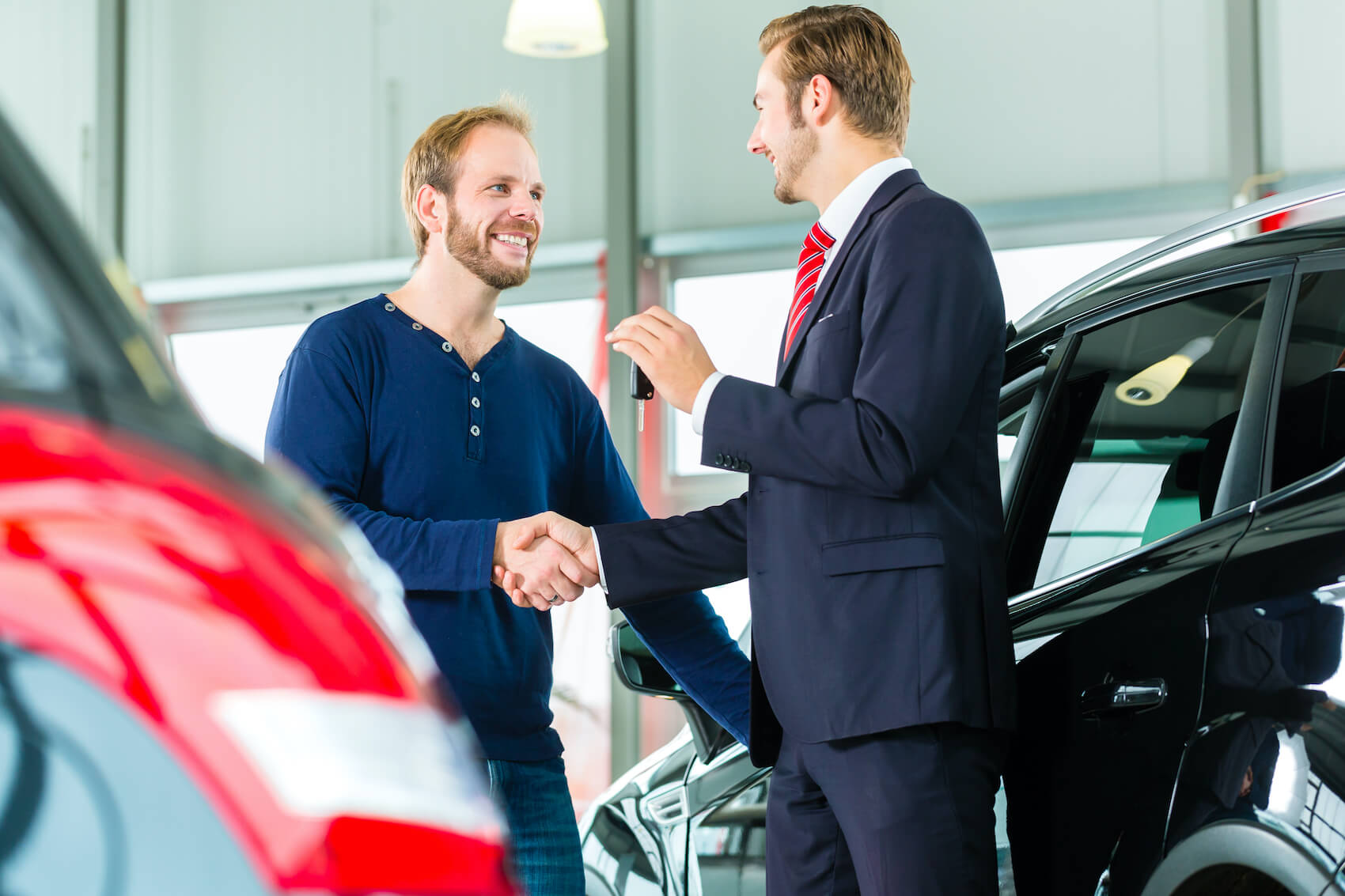 Perhaps the biggest benefit of buying a used car is you have so many options to consider. If you know you prefer a certain model, you can consider different model years of that vehicle. Bouncing from one model year to the next means differences in styling, performance, safety and more. Plus, you still have the trim levels of each version to consider, each of which will offer different features.
You can also expect strong reliability out of the used models we have. We'll provide a vehicle history report along with your car so you know how it has been taken care of over the years and if it has experienced any accidents.
Finally, used cars represent a tremendous value if you happen to be working with a tight budget or simply want to find a practical vehicle on the cheap. Our used inventory is available for you to explore right now. You can use the filter tool if you're trying to narrow down the search to models that fit a certain criterion, such as body style or fuel economy rating.
So, New or Used?
There are reasons to go for either a new or used model. A lot of the decision will come down to your personal preferences and daily driving needs near Tifton, Valdosta, and Nashville, Georgia. Reach out to our O'Steen CDJR team with questions or begin looking through our new and used inventories!