Welcome to the finance center at O'Steen Chrysler Dodge Jeep Ram (CDJR). We're proud to serve as your home for auto loan and car lease resources-all while make everything simple to follow throughout the process.
We're eager to provide you the financing that you deserve for your situation. Don't hesitate to ask any questions you may have when you visit our finance center near Nashville, Valdosta, or Tifton, Georgia. We're here for you.
Guidance You Can Feel Good About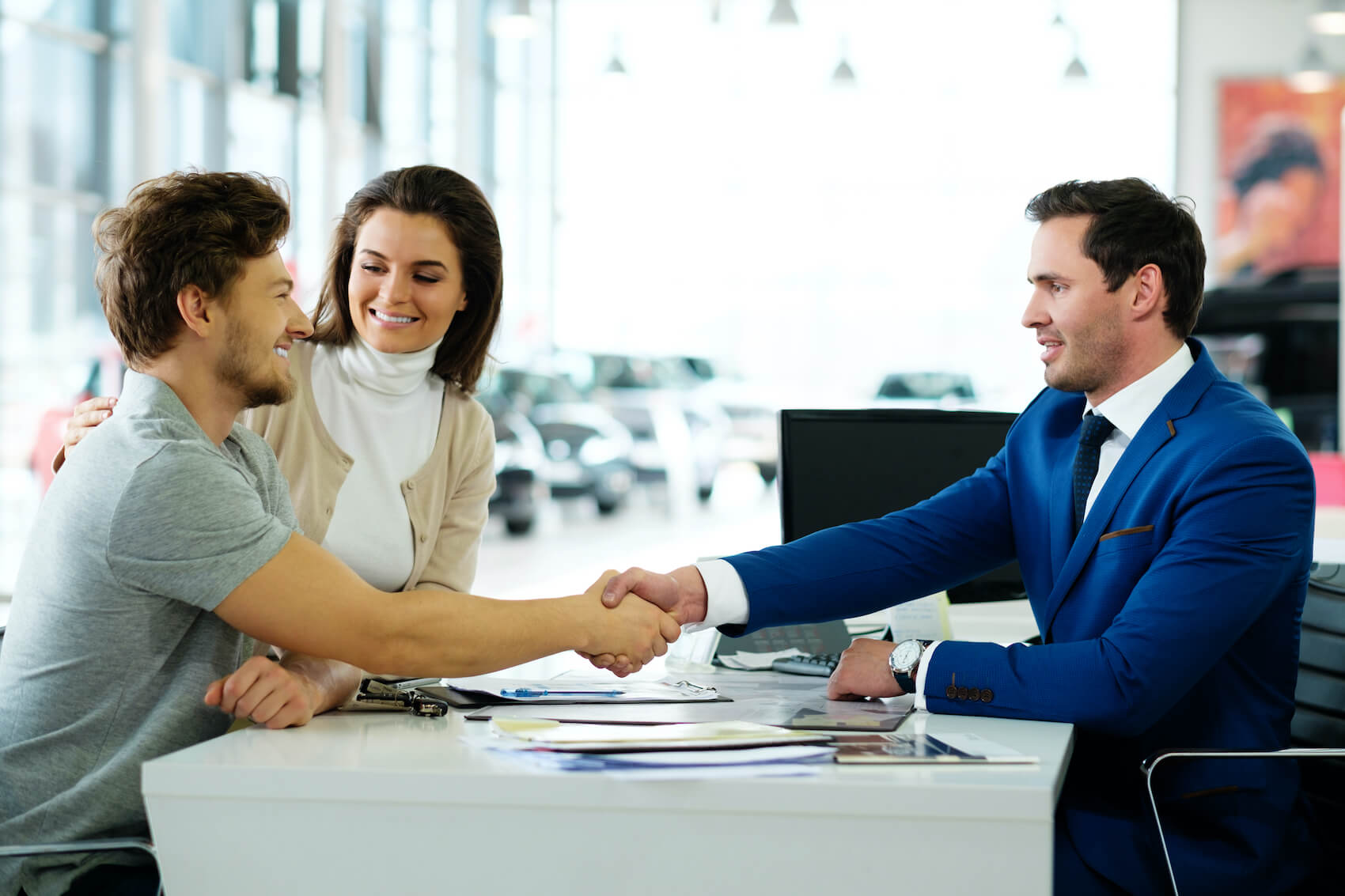 From the first moment you step foot in our finance center, our team strives to make your experience beneficial and personable. Each member of our staff will take all the time that's needed to make you feel comfortable and confident in your financial decision.
If you have questions, we have answers. If you have ideas, we have solutions. Each of our team members wants to better understand your situation, lifestyle, and budget to help them narrow down the search for your ideal outcome.
Plus, did you know you can refinance an existing loan? Each of our finance experts are here to provide peace of mind around each bend.
Plan Your Payments With Simplicity
Whether you choose to purchase or lease your next Chrysler, Dodge, Jeep, or Ram vehicle, it's never too early to start planning the terms of your monthly payment plan. Thanks to our easy-to-use online payment calculator, you can set parameters for yourself-and as you shop, too!
With our online tool, you can estimate your monthly payments based on several factors, such as:
Loan or lease amount
Loan or lease term
Interest rate
Even if you're not yet sure about specific numbers related to your monthly payments or term, we can help you out. You're free to adjust the figures as you see fit throughout the process.
Easily Begin the Process at Home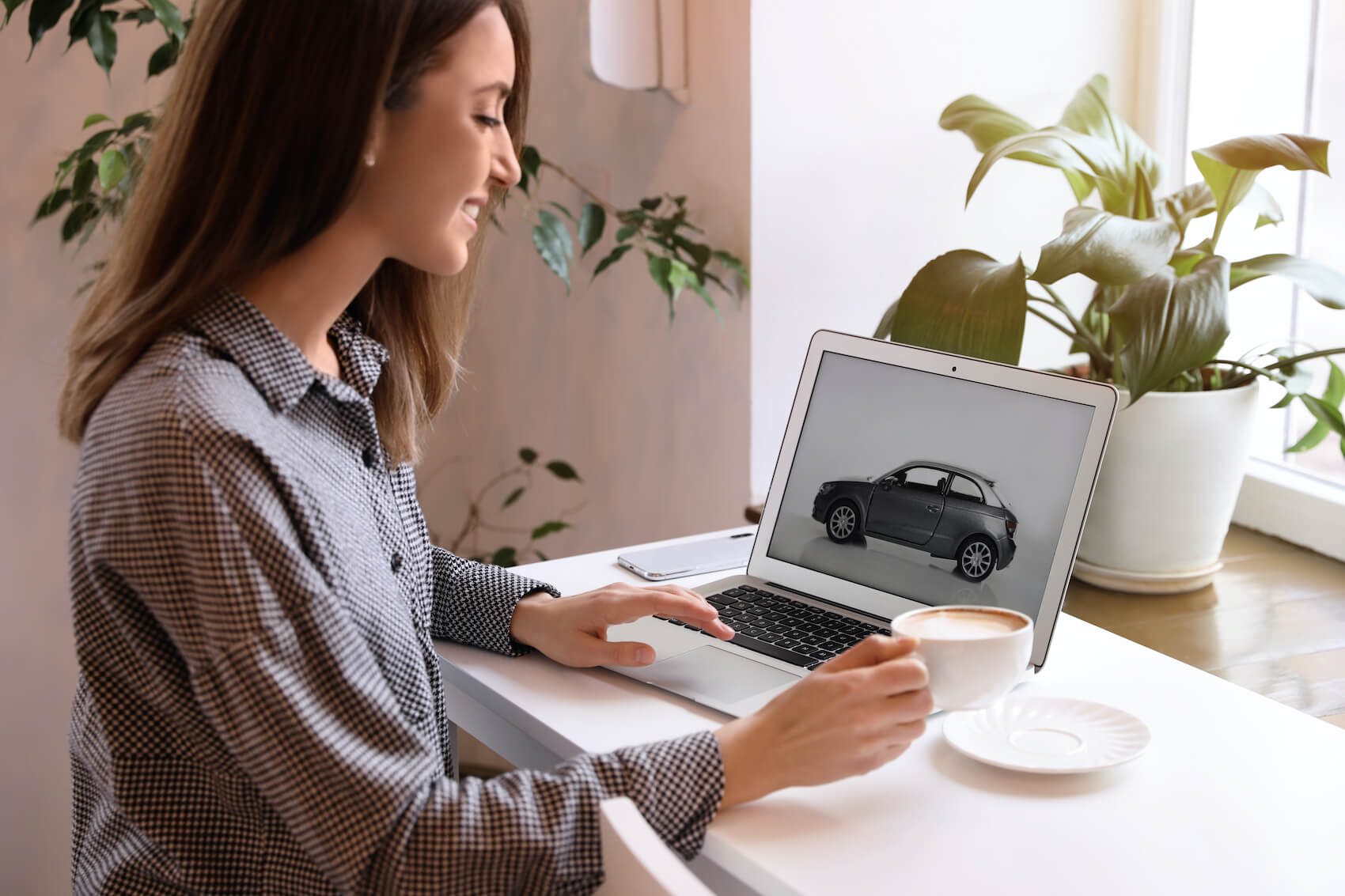 Above all else, our Chrysler, Dodge, Jeep, and Ram dealership aims to please you by means of simplicity. Before you visit our finance center in person, you have the option to complete our finance application online-a seamless process that provides added peace of mind.
We'll review your information and reach out to you to let you know when you're approved. From there, our team will work with you to craft a path forward, which is something you can complete over the phone or at our offices. We work with most types of credit and situation-something we're proud to do for you.
You can also begin and complete the finance application process in person. Whichever option works best for you works best for us.
Start Your Journey at Our Finance Department
At O'Steen CDJR, we want to see each of our valued customers as delighted as we are with a deal you deserve. Whether you'd prefer to buy or lease your next vehicle, know that our team around Nashville, Valdosta, or Tifton, GA, has your interests at the forefront of our finance center.
Meet with our team of finance professionals today. We can't wait to help you get behind the wheel of your next Chrysler, Dodge, Jeep, or Ram vehicle!