---
Our Dodge dealer near Nashville, GA, is proud to celebrate our one-year anniversary. We've made it our goal to support local drivers in any of their on-road endeavors. Finding your next model, altering your finance plan, or having your vehicle serviced are all possible at O'Steen Chrysler Dodge Jeep Ram (CDJR).
Many of the resources we have in place can be accessed remotely. If you prefer to stop by in person, our staff will be here to greet you. So take a few moments to get to know our burgeoning Dodge dealer.
---
The Thrilling Dodge Lineup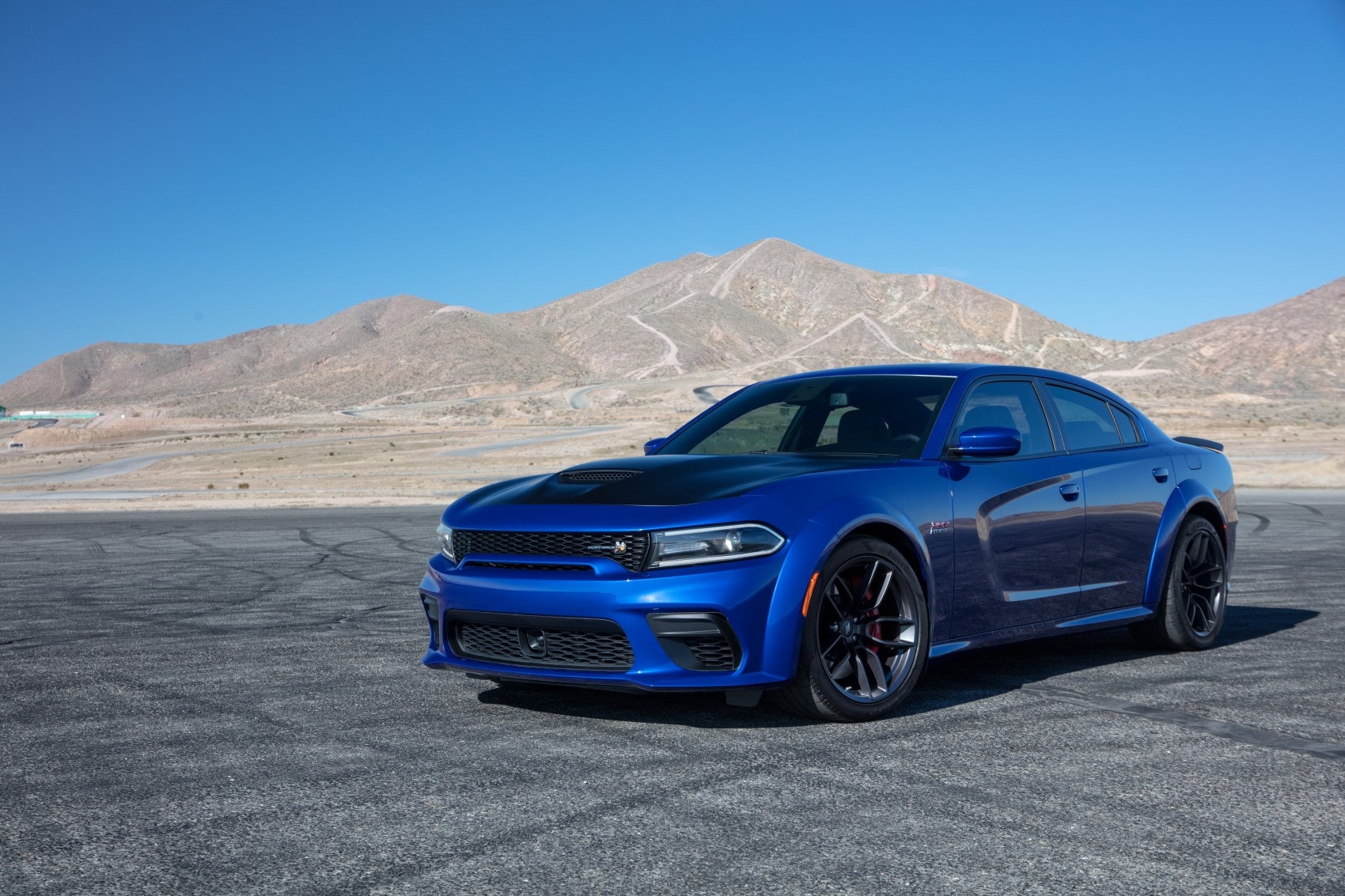 Dodge has long been a manufacturer of some of the most aggressive muscle cars on the market. The modern lineup is true to form, offering numerous V8 sedans and coupes. Even when stepping up to an SUV for the added space you can still enjoy raucous performance.
The highlights of the Dodge muscle car lineup include the Dodge Challenger and the Dodge Charger. Each model is highly customizable, from the performance to the styling. It's the trim levels that allow you to personalize your Dodge so easily. You can begin sorting through trim levels with our online inventory. We also have reviews and comparisons that will fill you in on specifics of each car.
Local drivers with families will likely want to turn their attention to the Dodge Durango. The Durango can be had with a raucous V8 motor like its smaller siblings, plus the interior is a comfortable, versatile, and roomy place to spend time.
If there's a certain version of the Challenger or Durango you prefer, use our filter to find it. The filter gives you the option to select traits you want in your Dodge. It then shows you a list of the models in our lineup that fit your description!
---
Dodge Finance and Service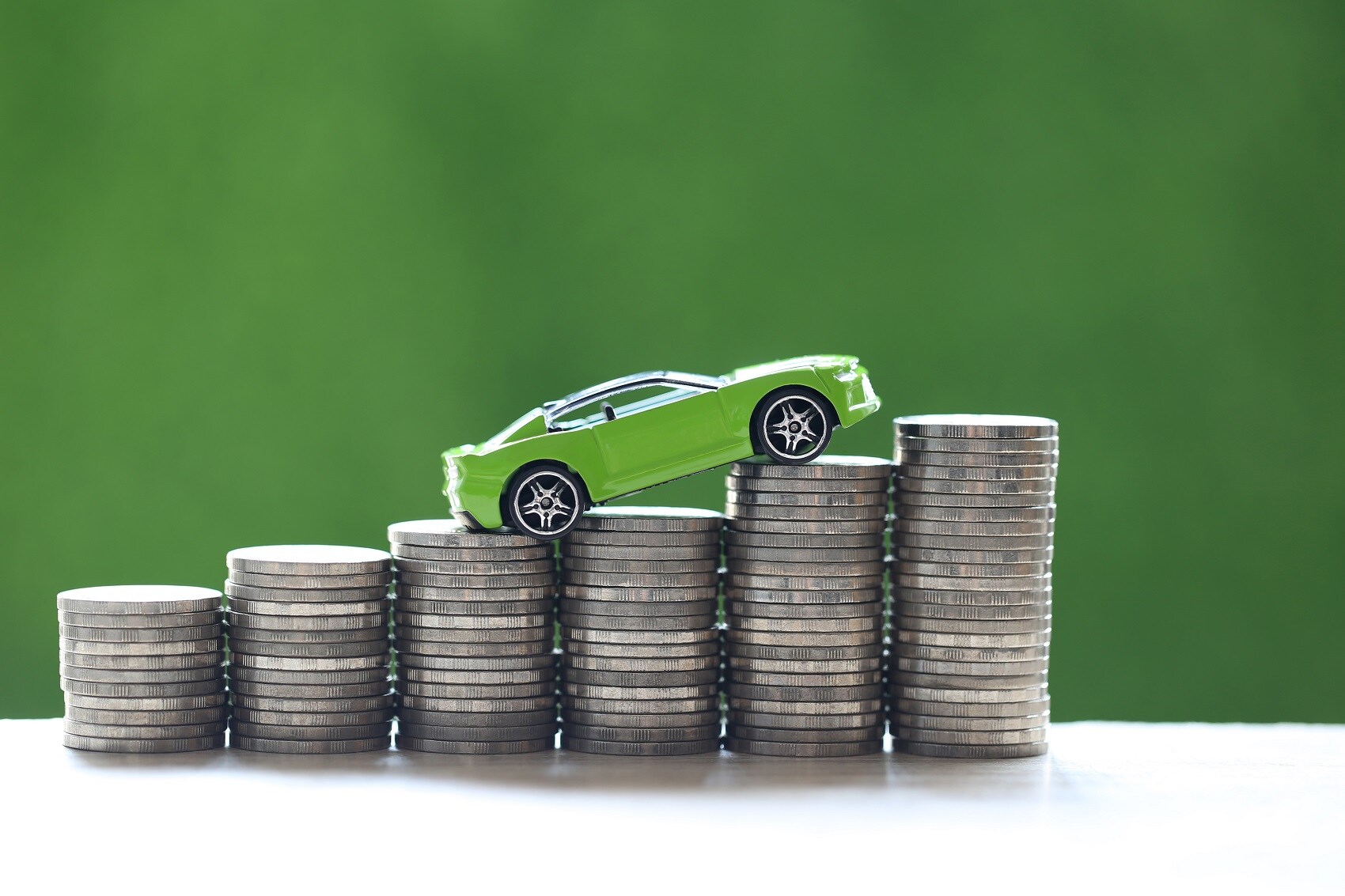 A quick review of your preferences and budget will allow our finance experts to begin building your ideal structure. Whether buying or leasing, our team can develop a plan that fits your life. They'll also be helpful if you're trying to secure an automotive loan. If you want to get a jump on financing right now, you can do just that with our pre-approval form.
Service is simple, too. You book your visit online whenever it fits your schedule. Then bring the car in and our Dodge-specific technicians will handle the rest. Replacing parts, performing inspections, installing packages for you, collision repair, it's all a quick fix at our shop!
---
Our Dodge Dealer Plans to Continue Serving Those near Nashville, GA
Serving the surrounding communities is what our Dodge dealership strives to do. Nashville, GA, is just one example. The charming town is rich with local attractions like the Southern Grace Farms or the Horse Creek Winery.
We've helped numerous Nashville residents pull off our lot in their favorite Dodge vehicle. Do you want to do the same? If so, contact our O'Steen Chrysler Dodge Jeep Ram dealership that just recently celebrated our one-year anniversary!
---